FFLIC NEWS - MARCH 2016
Dear Friends,

The start of 2016 has been filled with lots of excitement as we continue to work to build a movement of families who are invested in changing the lives of their children, families, and communities!
FFLIC Board Meeting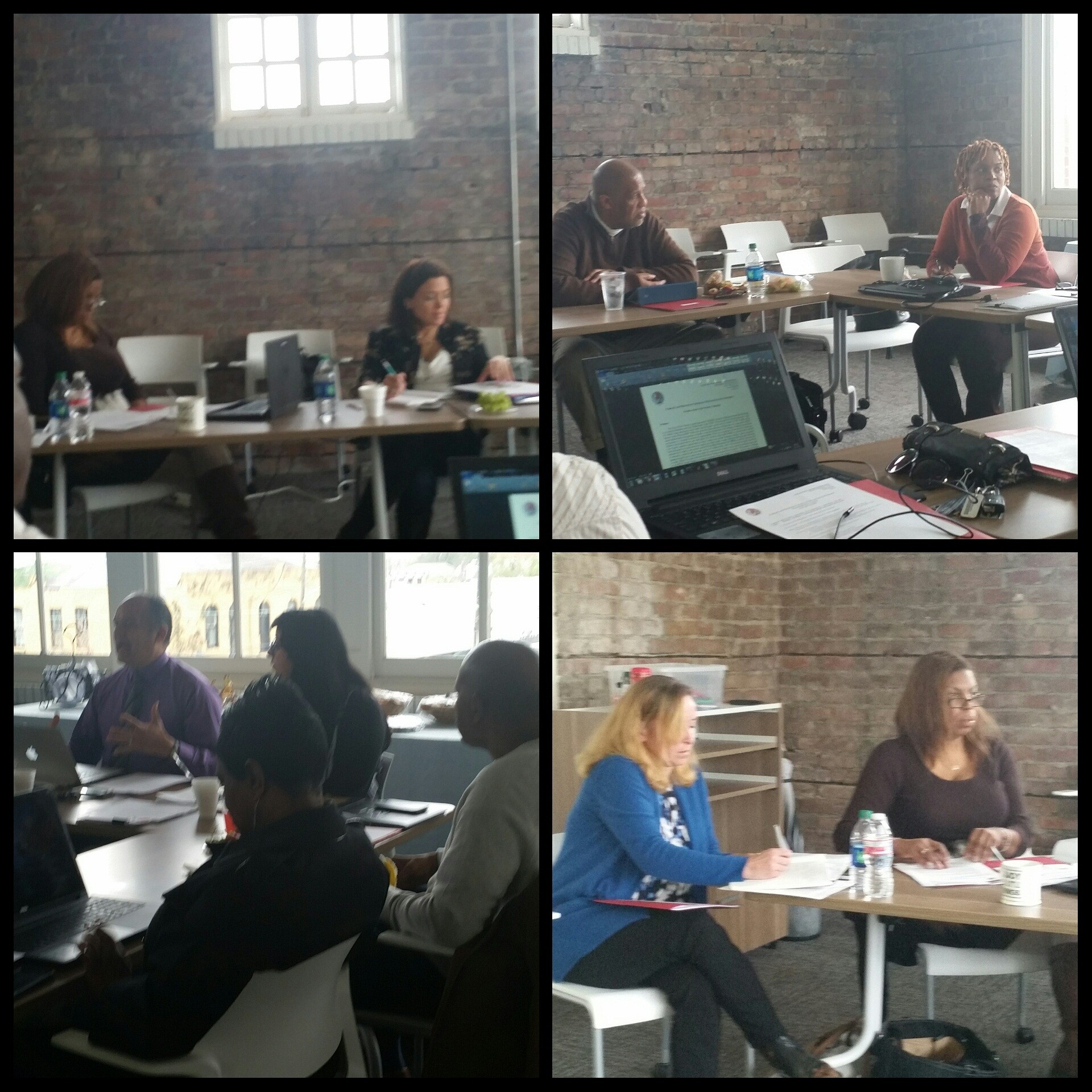 On January 14, 2016, our local and nationwide board members joined us for an in-person board meeting in New Orleans. FFLIC had the pleasure of bringing on new board members Robin Templeton and Lionel Coleman.
Robin is a researcher, writer and organizer from Pineville, Louisiana who lives in Brooklyn, New York with her son Truth. She is a professor of public policy at Hunter College's Roosevelt House and the recipient of a Chancellor's Doctoral Fellowship in the Sociology Department of the City University of New York Graduate Center. Previously she has served in leadership positions with the Ella Baker Center for Human Rights, Right to Vote (a national campaign to restore voting rights for people with felony convictions) and the Petra Foundation. Her writing has appeared in the Nation Magazine, Salon and the Huffington Post. She serves on the board of the Youth Justice Funding Collaborative and VOTE, New Orleans (Voice of the Ex-Offender).
Lionel is a native New Orleanian and a graduate of Booker T. Washington High School. He also attended Southern University where he studied Real Estate/Property Management which is his current profession. Lionel is a member of the American Red Cross. He also serves as the Vice President of the New Orleans 6th District Police Department's Police Community Advisory Board (PCAB) and Treasurer for the Keller Group Neighborhood Foundation.
We also had the pleasure to bring on Ilona Prieto, attorney and former Executive Director of Juvenile Regional Services now known as Louisiana's Center for Children's Rights. Ilona has joined FFLIC in a consultant capacity to take the lead in our efforts to continue our work to reform Louisiana's ineffective juvenile justice system and support our campaign goal to reduce the number of youth incarcerated for non-violent offenses by 50% by 2017.
We are proud and grateful for the new additions to our FFLIC Family!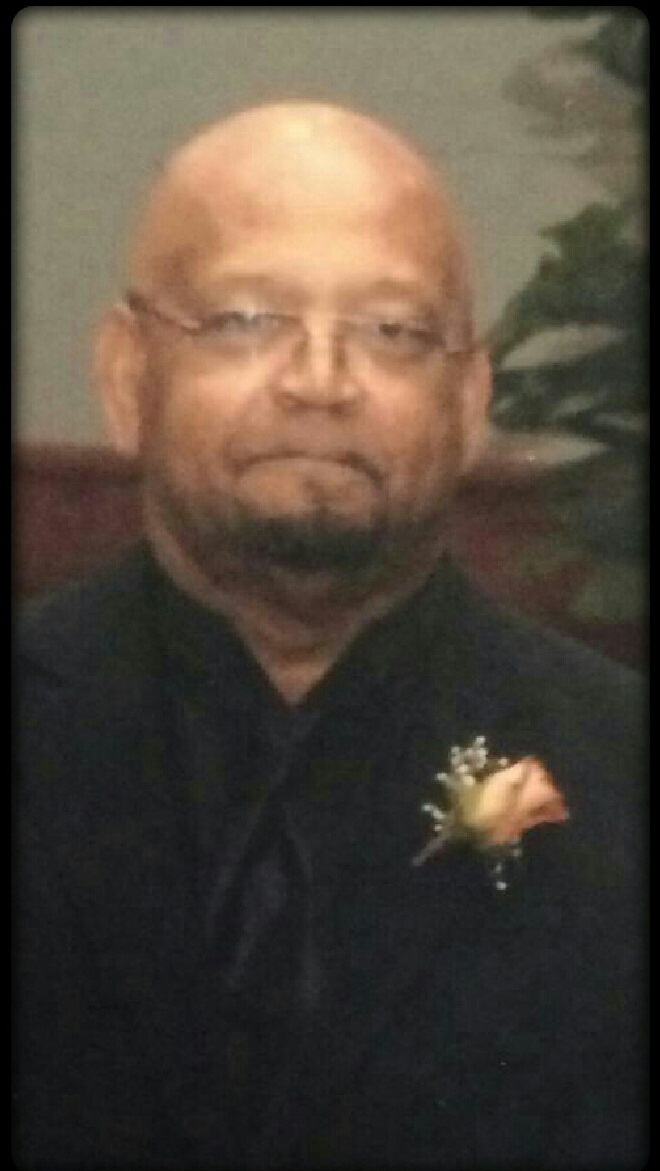 Lastly, it is with great sadness in our hearts that FFLIC shares the passing of long-time FFLIC Family member and FFLIC Board member Leonidas Cormier. Mr. Cormier, known fondly as "Mr. Leo" came to FFLIC in 2001. He continued to be a fierce fighter for justice and supporter of families in Louisiana until he was called home to rest on Sunday, March 6th. We ask for prayers for the family. Rest in peace Mr. Leo!
The following is information on the funeral service and where flowers and cards can be sent.
Services:
March 18, 2016 -- 5pm -9pm
Kinchen Funeral Home 1011 N St Antoine St., Lafayette, LA 70501
(send flowers on March 18th to funeral home)
March 19, 2016 -- Viewing - 8am / Funeral - 11am
St John Berchmans Church 552 Main St., Cankton, LA 70584
FFLIC Outreach Day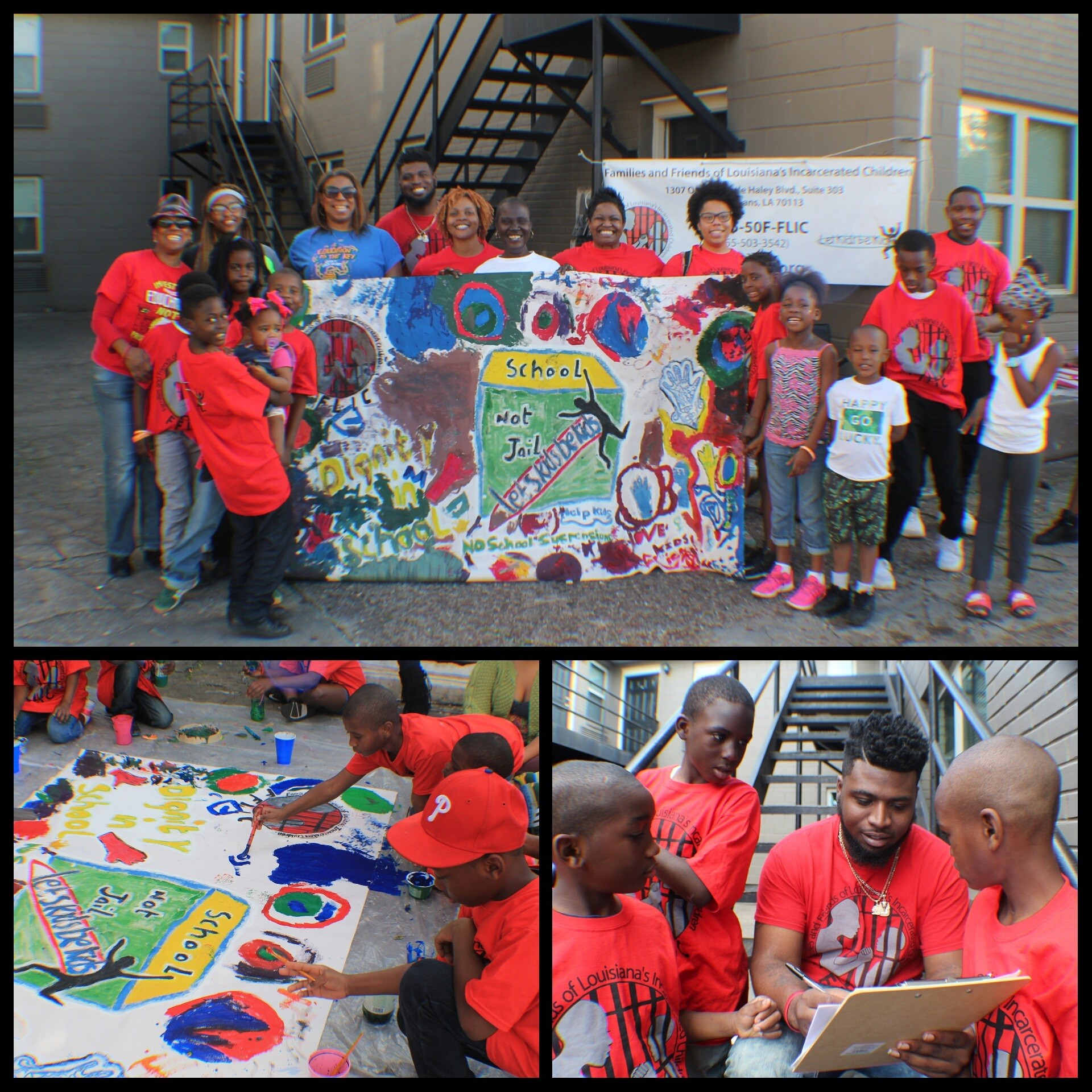 On February 20, 2016 FFLIC held a community outreach day in the Central City area of New Orleans. The purpose of the day was to introduce ourselves to those in the community who are seeking support for their children who are entrapped in the school to prison pipeline. We spent the day talking to parents and youth about their experiences with both the education and juvenile system in New Orleans. Parents completed our People's Data Campaign survey which provides FFLIC with the information needed to determine which schools have the highest suspension rates and whether positive behavioral interventions and supports are being used per state mandate. Children spent the day getting face paintings, working on posters in support of stopping the school to prison pipeline, and speaking to our youth organizers about their experiences in schools and what they wish to become as they grow older. The voices from the community are important to FFLIC and our community organizers are on the ground in New Orleans, Lake Charles, Lafayette, and Shreveport to continue to ensure the community knows FFLIC is here to serve their needs and that we must continue to work to Let Kids Be Kids.
Our next FFLIC Outreach days will be:
March 19, 2016 in Lake Charles, Louisiana
April 23, 2016 in Shreveport, Louisiana
Please contact Chandra Grayson at 504-473-6901 or via email at cgrayson@fflic.org for more details.
Leadership Development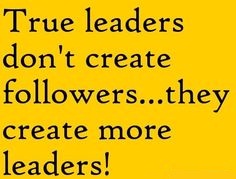 FFLIC continues to build a movement of active and engaged parents and families who are directly impacted by the systems that purport to support us. FFLIC's Leadership Trajectory training empowers parents and families to become leaders in our schools and communities using their knowledge from our training coupled with a wealth of "lived" experience to take action toward effective and long-term policy change. FFLIC continues to work directly with our membership to develop strategies and statewide/local campaigns to address the issues that affect our communities. We are fighting to change the climate and policies in Louisiana from ones that oppress our youth to ones that uplift and provide equity and justice for our children and families.
FFLIC will be holding its monthly Active Leader meeting for members who have successfully completed our leadership trajectory training on the 2nd Thursday of each month. This month's meeting is on March 10, 2016 @ 4pm. On each call our active leaders who engage in FFLIC's ongoing work report back what they have been experiencing in their communities in relation to the education and juvenile justice system. Action plans are then developed to tackle the issues.
FFLIC will also be holding our monthly Leadership Trajectory training for our self-identified members every 4th Thursday of each month. This month's meeting is on March 24, 2016 @ 6pm. On each call we are taking our members through FFLIC's 12 modules of leadership development arming them with sufficient power and FFLIC's vision based on justice and human rights to guide the transformation of unjust institutions.
If you or someone you may know would like to become leaders at FFLIC and in your community, then we encourage you to attend FFLIC's regularly scheduled monthly chapter meetings which are open to the public in our various locations as follows:
New Orleans
Contact Chandra Grayson, Statewide Community Organizer at 504-473-6901 for more information. Meeting dates are as follows:
January 21st -- February 17th -- March 17th -- April 20th -- May 19th -- June 15th -- July 21st
August 17th -- September 15th -- October 20th -- November 17th
Lafayette
Meetings are held the 4th Wednesday of Every Month. Contact Donnelle Cormier, Community Organizer at 337-281-4149 for more information.
Lake Charles
Meetings are held the 4th Tuesday of Every Month. Contact St. Patrick Williams, Community Organizer at 337-780-7972 for more information.
Shreveport
Meetings are held the 2nd Sunday of Every Month. Contact Sonia Coleman, Community Organizer at 318-317-9511 for more information.
Education Reform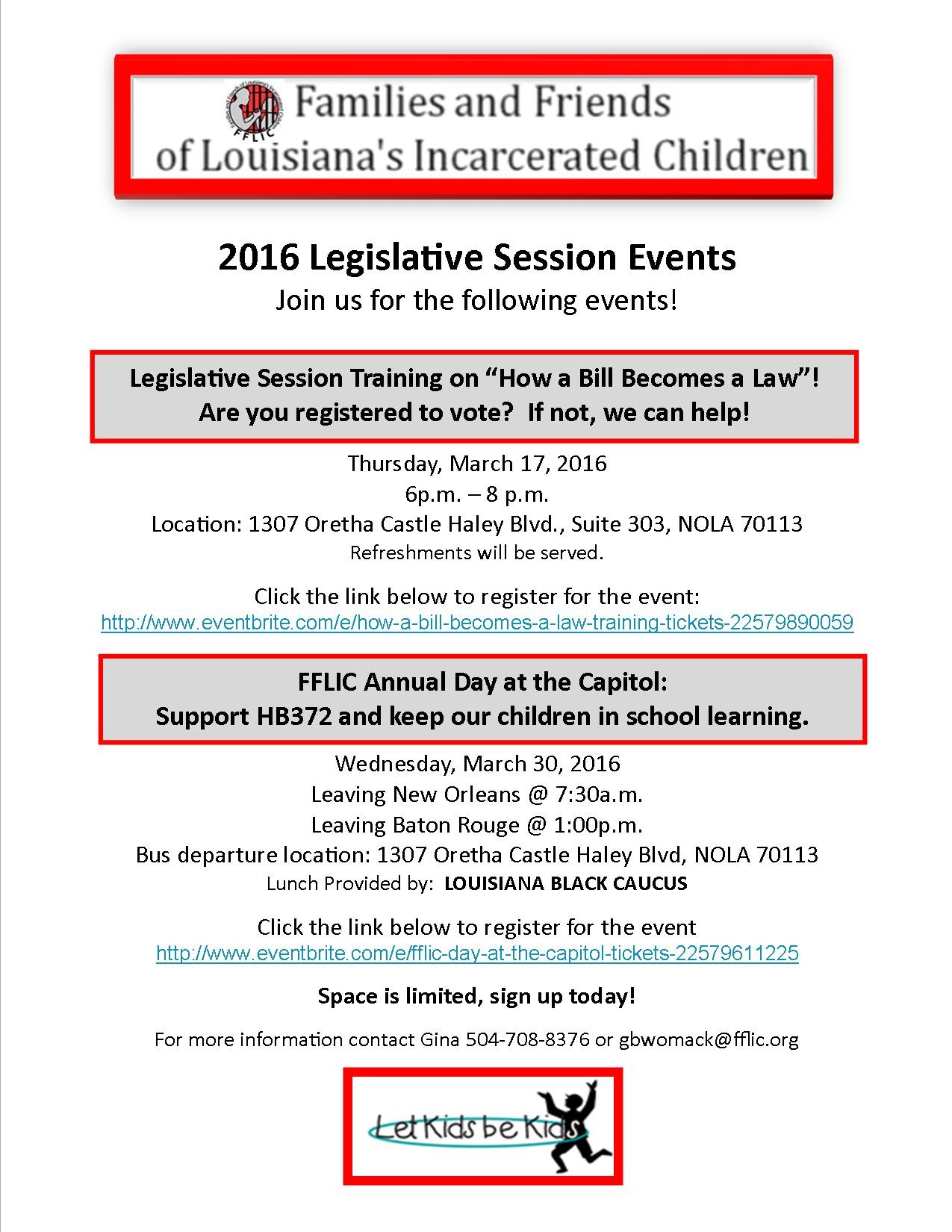 In 2011, when Governor Bobby Jindal vetoed State Senate Bill 67 (SB 67), he failed to protect the right to education for thousands of Louisiana's school children. SB 67 would have amended state law R.S. 17:416 to decrease the number of days a student could be suspended out of school for minor disciplinary infractions and require districts to create guidelines for reducing suspensions for "willful disobedience," an arbitrary infraction that school personnel can impose without discernible justification. In the 2013-14 school year, 36,500 students received in- or out-of-school suspensions for "willful disobedience," In fact, more students were expelled for "willful disobedience" than for the infractions of "assault and battery," "bullying," "academic honesty" and "theft of property" combined. Our education reform priority continues to be achieving a statewide moratorium on suspensions and expulsions for willful disobedience for all children in Louisiana. As the 2016 Louisiana Legislative session begins on March 14, 2016, we are asking our families, friends, and allies to please join us in educating ourselves and lawmakers to pass HB372 and keep our children in school learning.
On March 17, 2016, FFLIC will be hosting a training on "How a Bill Becomes a Law"! Space is limited so please click the link below to register today!
http://www.eventbrite.com/e/how-a-bill-becomes-a-law-training-tickets-22579890059
We will be heading to Baton Rouge, Louisiana for "FFLIC's Annual Day at the Capitol" on March 30, 2016 to meet with legislators and push for the passing of HB372 and other education and criminal justice legislation that affects our youth and families. To reserve your seat on the bus, please click the link below to register today! Seats are going fast!
http://www.eventbrite.com/e/fflic-day-at-the-capitol-tickets-22579611225
We implore our current lawmakers to follow the footsteps of those in 2011 in hopes to end the punitive treatment of suspending children for minor subjective infractions.
Juvenile Justice Reform - by Ilona Prieto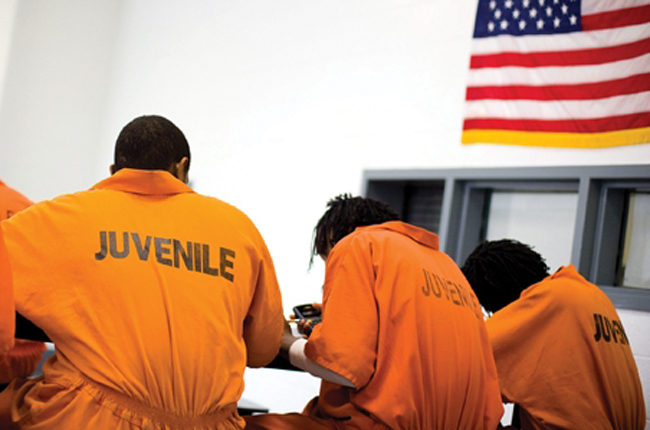 There is an explosive debate in New Orleans over how the District Attorney decides which children to prosecute in the adult criminal justice system and how many. This debate affects children across the state because it raises questions about the laws in Louisiana that allow children to be prosecuted as adults. Other states have a different process for trying to ensure that the decision takes into account the unique needs of children and not just the seriousness of the crime. The Southern Poverty Law Center (SPLC) recently published a report, More Harm than Good, that focuses on the process and how it is implemented in Orleans Parish. Generally, in Louisiana children between the ages of 14 and 16 can be prosecuted in the adult criminal justice system depending on the charges brought against them. There are three different ways based on the age of the child and the charge; automatically by law, completely up to the District Attorney with no need to consider anything about who the child is and in the cases of 14 year olds by a judge based on the charge, who the child is and whether or not the child can be rehabilitated in the juvenile justice system. These laws apply to every child in Louisiana. Twenty pecent (20%) of our children, and across the country, sent to the adult criminal justice system are more likely to commit a new crime once they are released from jail than children in the juvenile justice system; they are exposed to rape and violence in adult prisons. In New Orleans 34% of the children prosecuted as adults have their cases dismissed, are found not guilty or end up on probation in the criminal, not juvenile, court system. All of which begs the question, why couldn't they be prosecuted in the juvenile court system? What makes this debate so important is that because of the decisions of one person in the system it has created a crisis that leaves the City of New Orleans seeing no other option than to spend $7,000,000 on building 25 more prison beds at the New Orleans juvenile detention center to handle the increase in cases since 2009. Why do we need more prison beds if 34% of the cases end up causing more harm than good? What happens when a new District Attorney is elected and changes how she or he uses their discretion? Will we regret building 25 new prisons beds instead of libraries and recreation centers our children so desperately need? New Orleans needs to take a step back and realize that the decisions they make today about our children, 96% of which are black males and females arrested over the past 6 years, may cause as much harm than good as the one person driving the way the City used its resources. The outcomes of the decisions made today fail our communities and the 96% of the African American males and females arrested over the past 6 years who are also part of our community.
Let Kids Be Kids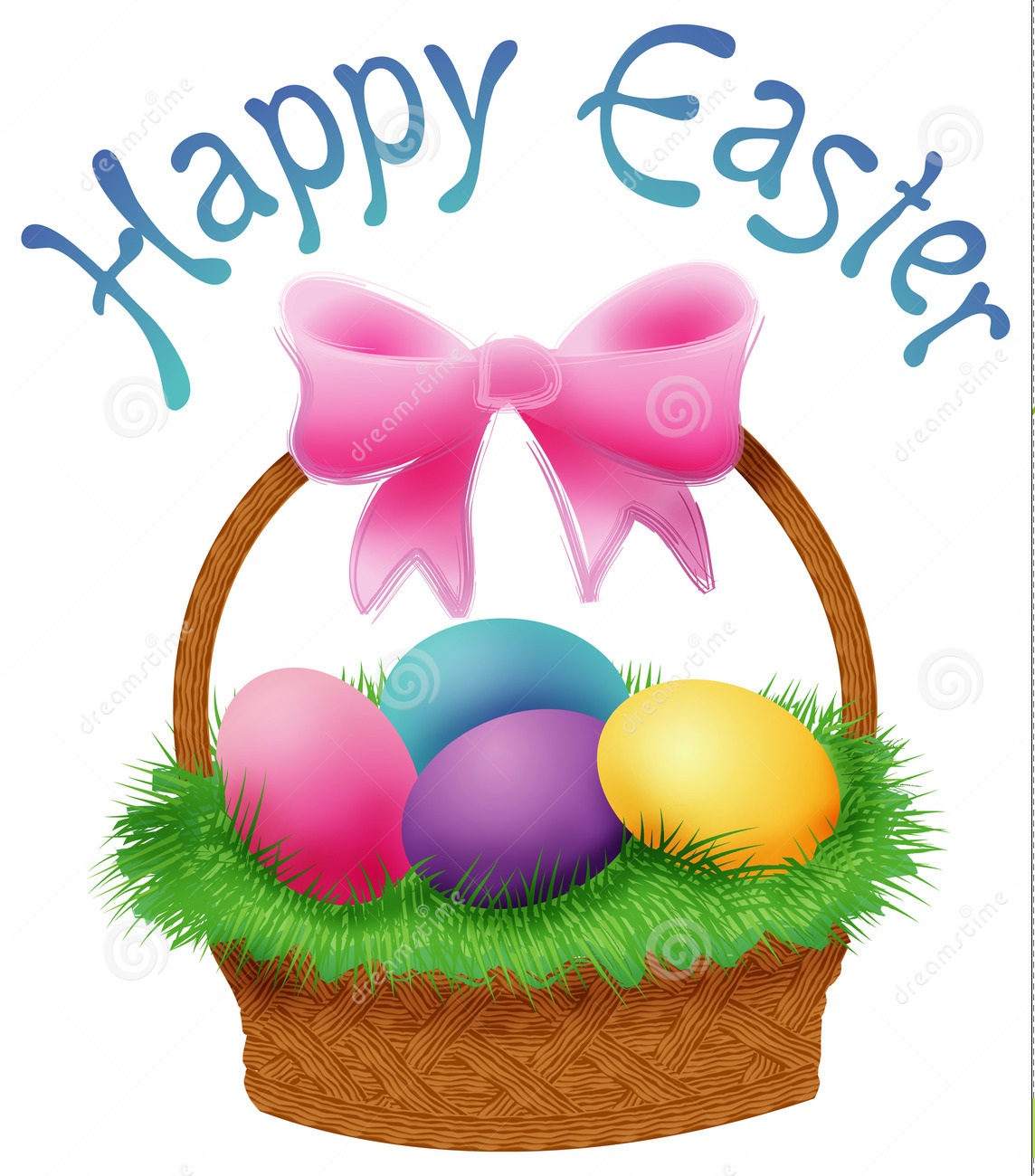 FFLIC is proud to announce our 8th annual Easter Basket Giveaway. We are giving Easter baskets to children who would otherwise not receive one and we are seeking donations to help purchase the baskets and the goodies that will go inside the baskets. Donations must be received no later than March 18, 2016 and can include:
Cash or Check
Toys
Wrapped Candy
Books
Monetary donations can be made online by clicking the "Donate" button. Please indicate "Easter Basket Giveway" on your donation.

Please also let us know if you have kids that you would like to receive a basket.
Contact Chandra Grayson at 504-473-6901 for more information.
Other Upcoming Events
GiveNOLA Day – May 3, 2016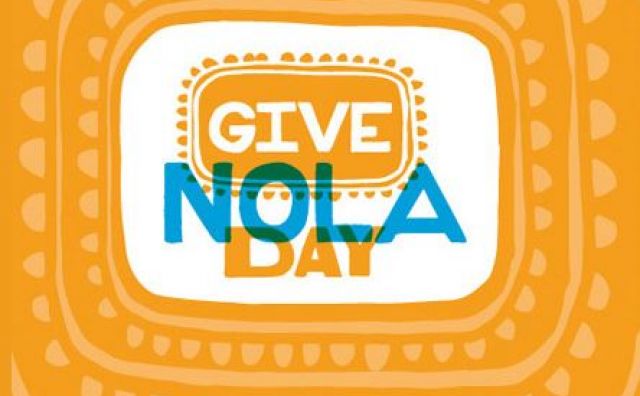 FFLIC is asking our friends, families and allies to participate in GiveNOLA Day. The Greater New Orleans Foundation is the host for this day of giving. "Built on successful models from other cities, GiveNOLA Day raises money for the community, brings new donors and awareness to local nonprofits, and helps make our region a more vibrant place to live. GiveNOLA Day is tied to a national event called Give Local America where community foundations across America are asking their communities to give back on May 3, 2016." Please mark your calendars and remember to visit the below link to support FFLIC on GiveNOLA Day!
https://givenola.org/npo/families-and-friends-of-louisianas-incarcerated-children
FFLIC 15th Year Celebration – September 17, 2016